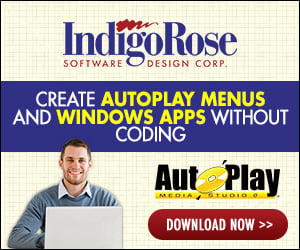 With Setup 6.0 I am having difficulty getting anything to work with unattended build.

I made a .bat file and entered the information in the manual page 260.

With only the full path to SUF60Design.exe, it still will not work.

I figured maybe it would not work from the .bat logic. If that is so what COMMAND line does run it or am I just doing something wrong?

I made an .ini file for the /B option. Can anyone post an example that works?