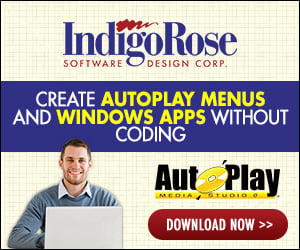 I would like to automate the location of my setup file location, which would be the equivalent of doing

Project\Settings\OutputSettings\Output Folder

c:\Mysetup\%ISODate%

so that the setup folder changes for each installation.

However the output folder box does not like the %ISODate%, and is not replaced with
c:\Mysetup\2000-01-16
which is what I am after.

Can anyone help?