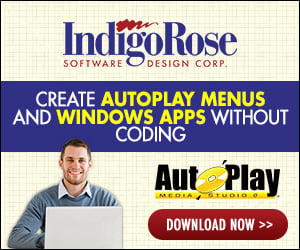 I have created a setup in SF 5.0.1.6. In Win98 the template I have always used worked great. We upgraded the computers to W2K and I just created the first file in this template and have followed all the paths I have taken before and everything works fine except for the minimal install shortcuts give me an error when install of
D:\ppt not found (D represents CD-Rom drive)
Can you help? On a time crunch and can't figure it out!!?? Any advise will be appreciated!