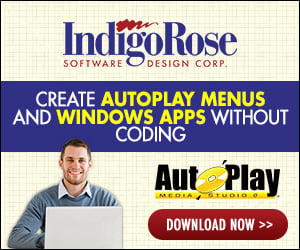 Hi i have a simple problem:
i need to first scan for a program say;
HKEY_LOCAL_MACHINE\SOFTWARE\DANIEL

if it exists i have to install my program to c:\daniel\INSTALL HERE

if the path does not exist i have to install it to :
c:\daniel\va\installhere

any help would be appreciated.

thanks a lot pit for earlier help.

dan

ps: thanks lorne for solving my first part,i could read from the reg and set the path as you said. But if it does not existing i have to install to a predefined directory.
I am a **** NEWBIE. hope u wont mind about my stupid question.