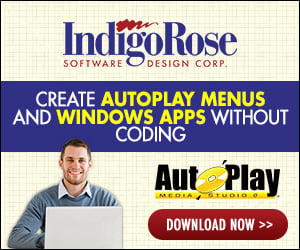 Hi,
How can i pay certain avi files or mpeg files during the installation process.
My installation process lasts about 5 minutes, so i want to keep my clients engaged during that time.

Can i use AUTOPLAY MENU STUDIO, so that the SetupFactory screens will be displayed in one specific part of the screen while the media is being played in another part of the window.