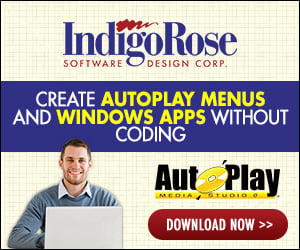 Hi, I have read some posts with this same problem and it looks like this should have been fixed for version 6.0.0.2

Unfortunately, I'm getting reports from several users where the setup hangs with a dialog or message saying "Registering Fonts".

So you know, none of my setups install any fonts and this is happening with two setups for two different programs.

Users have tried closing all programs, specially antivirus, and still the setup freezes at the same point.

Is there anything I could provide that would help you troubleshoot this issue?