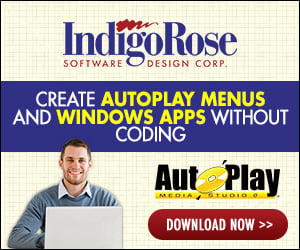 There are something wrong with install images.
It's viewing size is not same to real image size.
I captured welcome dialog and checked it's size, 195x289.
May due to that reason, image seems rough.
Images have several horizontal lines...
How do I solve this problems?
I tried to use 256 bmp instead of 24 bit image I first used.
Please reply..

Thanks.