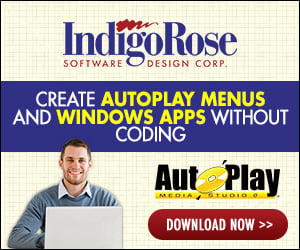 Earlier I had this problem where I couldn't add more than around 3000 files to the project. (The problem might also have occurred because some of the files that I tried to add to the project had a very long source path.)

I solved this by adding all the files to a zip file which I included on the CD but not in the project. Instead I used the unzip action (which worked perfectly), but the calculated file size of the installation became of course terribly wrong.

My question now is if there is any way that I can change/edit the calculated file size?
I tried to find some built-in variable for this but couldn't find it.

Please anyone enlighten me on how to solve this problem.

Patrik

PS1. This forum is really working well – a big salute for the moderators.
PS2. A question to Mark – Did you receive my mail with the Swedish language file?