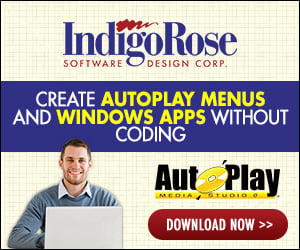 I have done a warning screen that i would like to appear if the user adds characters that are not allowed. How do I accomplish that?
the field should not be empty which was easy with the screen condition of
(%MyField% = "") but how to restrict input of characters like !"#¤%&/()=?+
The reason being that this is a URL field and only certain characters are allowed.