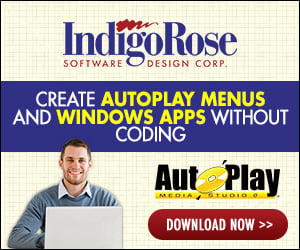 I am evaluating Setup Factory 6.0 for the installation of a VB6 application.
When I am trying to use the Build feature I keep getting this error message:-
"One or more of the Archive files could not be found.
The missing files are colored red. To resolve this
problem either remove the file(s) from the project or
set their source directories correctly."
There are no files showing in red - What is this all about???