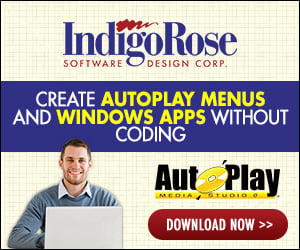 From the:

Screens->Before Installing->Select Install Folder->After

I am creating a Setup file for an upgrade. I am checking to make sure the directory they type in has a data base file. If it doesn't then I am aborting.

Is it possable to backup to the Installation Folder screen where they entered the Drive and Directory to let them enter again?