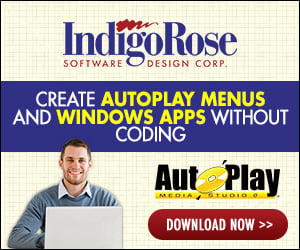 In the Actions on the After Install tab page I am running a executable to update some data base files.

Execute(%Appdir%\ins44d63.exe)

I would like it to run from the same directory were it was copied to. But for some reason it think it is running from C:\Windows.

How do I change directories to %AppDir% before I ins44d63.exe is ran?