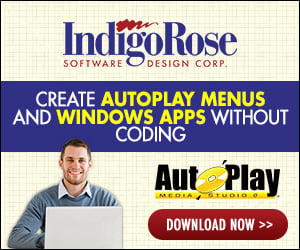 SF5 was great. So great I got SF6.

SF6 or any setups made with it do not run on NT4 SP6a.

This holds true for all my machines and anybodys product made with SF6

I would guess from this that NT4 is nolonger a supported platform in any way.

irsetup.exe just hangs until the 3 finger salute.