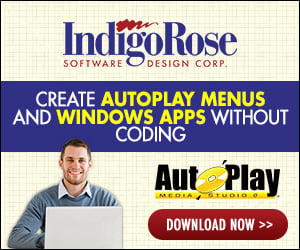 Ok guys this is what I want to do.
Im making a installer that modifies a .exe file. Now before it modifies the .exe how do I make it create a backup copy of that .exe.? Then when you uninstall my program I want it to restore the backup copy of the .exe file and delete the .exe my file modified. How can this be dun? Plz respond asap I need this info real fast.

I have Setup Factory 6.0 trial version.