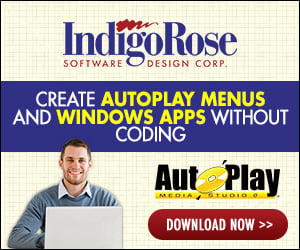 I'm evaluating SF6 and glad to say i like it very much so far.

I have a few Q and problems with it:
1) I get "Registering Fonts" screen hanging for 30 sec or so, on W2K computers, on a very simple installation. (?)

2) How to customize the installation screens (height, width, mainicon, etc...)?

3) When i pass a /SN=1234 for example to the setup.exe it launches the installer in SILENT mode (any switch that starts with /Sxxx)

Thanks in advance.