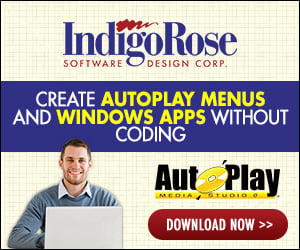 I'm having problems getting some of my services to install properly. Our product has four services: two applications, 1 kernel driver and 1 file systems driver. When installing the kernel driver and file systems driver, the paths appear to be relative to the windows directory rather than the entire path (this appears to be a windows limitation).

The problem I'm having is that Setup Factory is adding quotes around the pathnames I provide. So, if I provide a path like:

System32/Drivers/MyDriver.sys

What actually ends up in the registry is:

"System32/Drivers/MyDriver.sys"

The quotes do not affect the two application services at all, as those have full paths. However, for the other two, the quotes cause Windows 2000 to fail to load the drivers. The error reported by Windows 2000 is:

"The filename, directory name, or volume label syntax is incorrect."

If I remove the quotes, then it all loads correctly.

In previous version of our installer, we just hacked the registry to add our services, and I'd like to change this to the Create Service actions instead. How do I get the Create Service action to work correctly for kernel mode and file systems drivers?