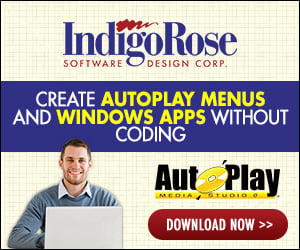 Hello,

I've created a setup which uses serial number verification. Has one number in list 'Serial Numbers 1'.

But when I run the compiled setup and the serial number screen appears, the serial number appears in the text box where the user should input it!

I'm sure I've just overlooked something but can't see what!

Thanks in advance.