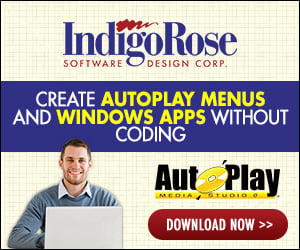 I have a case where I need to prompt for username and password which I then pass as arguments to an application. It is imperative that the password does not get echoed to the screen (y'a know, ***** are Ok)
I can't seem to find any way to do this using either SF5 or SF6.
Has anyone ever found a workaround for this ?