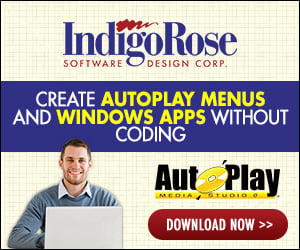 I have created 2 possible install types:
Complete
Cuttom
On the custom selection screen the user can select from a series of packages I have set up. No matter what the user selects all of the files are installed.
I even tried creating a package called All and adding all of the files to it. I then set the default to the All package to FALSE, but it still doesn't work.

I'm sure I probably did something really stupid, but I can't figure it out.
Any ideas????