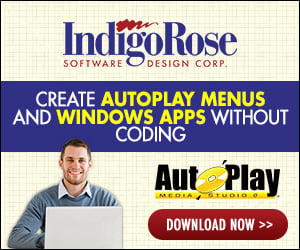 hi!
I have a subject that I don't know how to solve and that is to give cable of my head, the subject it is the following:
after to conclude my setup and to see the properties of the setup that I created with the right butão of the mouse in the properties he/she says that was done with setup factory 6.0.how is it that I put my data for if anybody will see the properties he/she appears my data? if anybody could help me?
I have the version 6.0 it completes.
excuse my English.
good-bye...