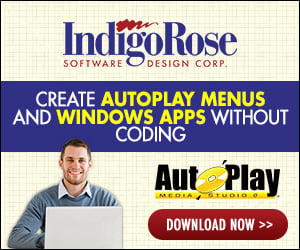 Greetings,
This may be a dumb question, but I am new to this software and have not found an answer in the documentation.
I need to build an installer that has a time limit associated with it. In other words I want to build the installer in a way as most "demo" software is built, for instance timing out in 30 days. Is this possible with SetUp Factory?
Any help would be greatly appreciated.
Thanks,
[email protected]