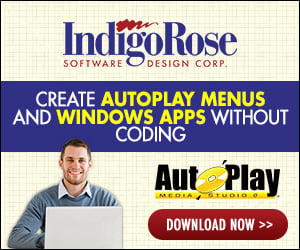 I would like to request an enhancement.

I would like to create Shortcuts like:

Start/Programs/App Name/Sub Folder/Shortcut

If it would be possible to make available in the .exe properties, Shortcut tab, a Short cut Folder where you can enter in something like: "%SCFolderPath%\Sub Folder"

I know it is possible to create a short cut like this in the actions area. But this disjoints the two systems.