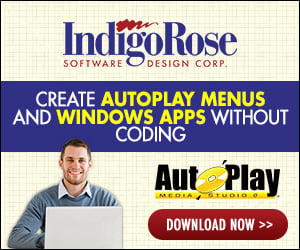 1. I have a problem with setup factory 6 locking up during the "registering fonts" screen, and was wondering what causes this. If you need more info on my installation, no problem.

2. After build I do not get the SF Icon, it is the standard windows blank .exe icon. It only happens on this one build, it has performed flawlessly on every other occasion.

3. I also use TruUpdate (well, first time), is there any way to have the uninstall function remove files that are updated \ added afterwards? (sorry if wrong forum)

BTW fellas, excellent product. Out of all the installer programs I have used, this is by far the best and easiest to understand.