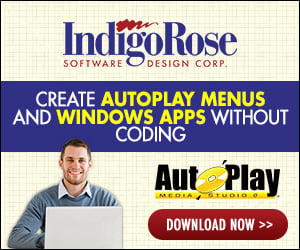 I.e. we have a 32bit version of our app and use SF5 to install it.
We also have a 16bit version, with SF4 to install that.
We'd like to avoid use of the 16bit version of the app on 32bit platforms.
What would be the best way to "refuse installation" of the 16bit app on a 32bit platform (SF4!)?
E.g. Is there a way to configure a "maximum platform" like there is a "minimum" platform?