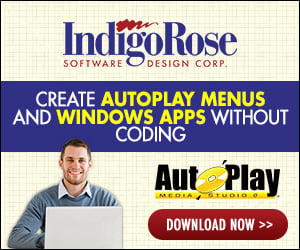 When deleting files with the recurse subdirectories option on (e.g. Delete C:\test\*.*), then subfolders themselves are deleted (which is good
), but the main folder (test in eg above) is deleted too - BUT ONLY if there were subfolders in it, otherwise it is left alone.
This can't be right, can it?
(I'm using SUF 6.0.0.4)
------------------
Chris