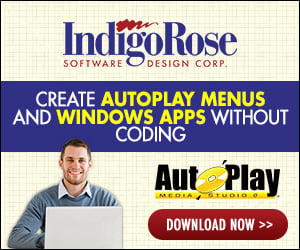 Hi:

I did not use Setup Factory very much. So this question may be very easy
to many people.

I know I can use the Edit| File Properties screen | Shortcut tab to select
or unselect the option of "Create shortcut on Desktop". But what I want to
do is to provide the users a way during the installation to allow them to
choose whether to place a shortcut on the desktop. Is there a way to do this?

I use Setup Factory 5.0

Thanks.