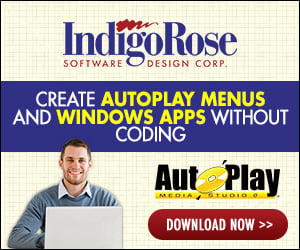 After playing with the "HTTP download" action and the "Submit to Web" action, it is clear that SSL is not supported. Am I correct?

Will it be any time in the future (soon)? I am not overly happy with submission of personal data and downloading of a files unencrypted.

Is there a trick / way around this?