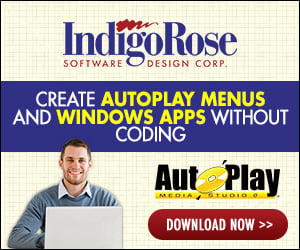 Hi all,

I've just tried to build "void" installation in Trial version of SF6 (so, no any files, components, registry key creation, etc) and got a 470-kb executable!!! What does this mean? The installator itself takes almost half-megabyte size! What this fact is conditioned by? Which functionality requires such size of code? IMHO, it can be halved (or even taken a third). I don't see such feature in SF6 which would require _so_much_ of code... [img]/ubbthreads/images/icons/frown.gif[/img]

Can anybody give the size of executable code needed to realize each feature of the SF6 separately (i.e., for parser, extractor, etc)?

With regards, Sergey.