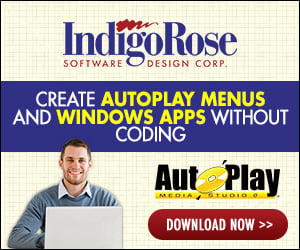 Hello all.

In my setup project, I have included a file that has a shortcut to it installed on the desktop, as part of the installation. Under the file's properties, I can nominate the commandline arguments and the working directory required, but I cannot find anywhere to nominate a default shortkut key.

Once installed, I can always give instructions to the User to right-click on the desktop shortcut, and enter a shortcut key combination, however, I would like to create a default one if possible.

Any advice would be much appreciated.

Regards, Chris.