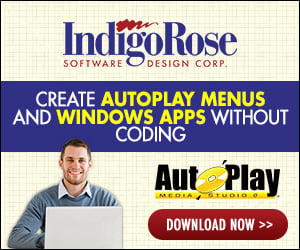 hi guys...
i have searched the forums, and i do not see this exact question answered.
Could someone please tell me, in order to distribute an ms access 97 database, an .mdb file, to user's that do not have ms access on their pc's, what runtime files do I need to
include with the installtion setup.exe ?
I have already included the following.
the .mdb file
MDAC 2.61 SP1 runtime
MS DCOM95 v1.3 runtime
MS Jet 4.0 SP 3 runtime
i removed ms office 97 from one of my pc's and
then installed the setup. exe that setup factory created,
but it won't run..the pc asks with program to associate with the .mdb file, which is the main database file in the ms access 97 program.
any ideas ?
thanks,
kevin rea
[email protected]