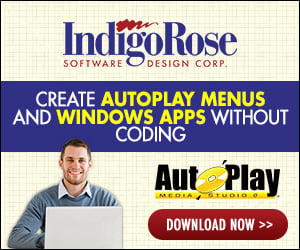 I have created a setup.exe file for distribution via cd-rom using setup factory. It's been about 6 months and it's something that I"m doing wrong.
I'm using the wizard to create a file, which is supposed to auto-install a program (several html) files into a directory that I've specified (e.g. c:/program files/ebook).
The file compiles fine and is 486KB. This tells me that my files are not included in the .exe file. When I test the installation, I get messages that says:
Please make sure your disk is in the drive.
The following file cannot be found:
(source directory)index.htm
Abort Retry Ignore
It's like its looking for the files and it's not included in the setup.exe. When I click "Ignore" it says the same message but another file name. This continues until I click "Abort." This file is supposed to be burned onto a CD so when they put it in the drive, it automatically installs the files into the specified directory. Can anyone tell me where I can set this option so setup factory will include everthing it needs?
Thanks for any help you can provide.
Paula
[email protected]