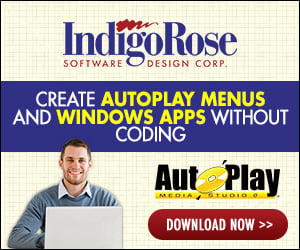 i get the following error when i try to build (i was successful in completing the build earlier in the day); the error message says to look for the files in red, but i have over 1,800 files. is there another way to find the missing files?

error message:
24-Jun-02 03:33:07 PM
Project file: C:\temp\setup\mf400cdrom-02.sf6

Performing pre-build checks...
Verifying archive files list...
Verifying CD-ROM files list...

One or more of the CD-ROM files could not be found.
The missing files are colored red. To resolve this
problem either remove the file(s) from the project or
set their source directories correctly.

Build failed with one or more errors.