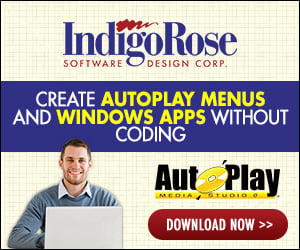 It's posible to install a printer thru Setup Factory?

I've created an aplication that uses a specific printer driver with some settings, for example, I need to setup the printer to use Manual Paper Feed.

I want to do the installation thru setup factory to avoid user intervention.

Any help would be appreciated..

Thanks...