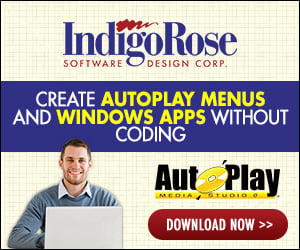 Hi,

I've created a setup - and a user has requested a diskette version. I went into Project - Settings and changed the max output file size to 1.44 MB Floppy. But when I build I get this in the log:

WARNING: Custom output file segment size smaller than
space needed for Primer file(s) and Setup stub. Output file segment size has been increased to: 4516682 bytes

and I end up with two 4 meg setup files.

Any ideas?