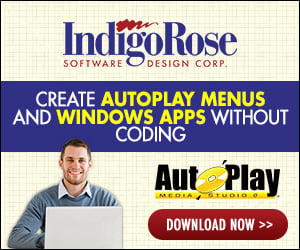 We've had several reports of our setup program locking up. We're using SUF 6.0.1.0. It always says "Installing Fonts..." when this happens. However, our setup does not include any fonts.

In reviewing the log file from a lockup, it ends with the [Installing from Archive] section. This section appears to be complete. The next few lines should be:

[Installing External]

[Register Fonts]

[File Registration]

etc...

but like I said it locks up at the fonts part. After restarting Windows, the same setup program always completes without incident. Any ideas what would be causing this?