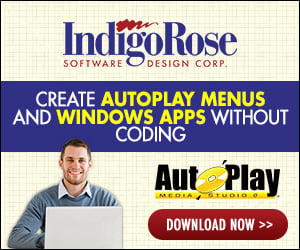 Using SF6.0.1.0, in Actions/After Installing:

Using the Delete Text Line within any specified file, also results in the addition of a blank line at the bottom of this file. Since I am replacing a dozen lines or so (therefore deleting a dozen or so), I get a dozen blank lines added to the EOF.

Is this a bug? and is there a way around this?