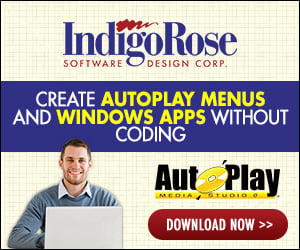 This is a strange one, and the network admin claims I HAVE permissions.

I cannot save a .sf6 file to the new windows 2000 server. I can copy files to it, open files, save as to a new name, but I cannot do saves. I get the following message

Setup Factory 6.0: Access to J:\IADB 71935\work\test.sf6 was denied.