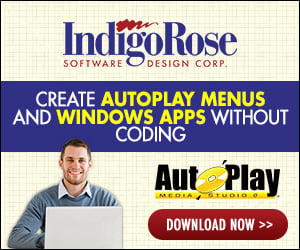 My setup uses the Create Shortcut - After Installing action to create a nested folder on the user's start menu with some links to web sites inside it. In the Uninstall actions, I use the Remove Shortcut action to remove each shortcut that I added, but I cannot find a way to remove the nested folder I created. How do you remove a nested folder?

I tried the Remove Folder action with %SCFolderPath%, remove shortcuts in the before and after install actions but no luck, the folder is still on the start menu.

Thanks for the help!