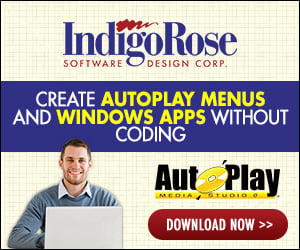 Hi,

Today I downloaded the eval version of suf6.0...

Seriously considering purchasing it, but......

I've added Packages to the product, when I click on a file in the file list and tell it it belongs to a package it works fine, trouble is I have *loads* of files, so I tried selecting a number of files at once, when I try to tell them they belong to a package SUF dies with a fatal error ??

Anyone know why ?

I really don't want to have to go through hundreds of file and individually mark them as pakaged.