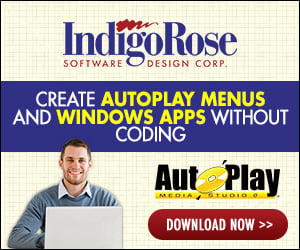 A client's setup; downloads multiple small files, depending on options selected.
During normal operation, the downloads sorta say "downloading" and give a progress on each file; not overall.
So I wrote a small program that he could call and display his own "overall" progress -- sort of like a bilboard effect.
would something like this be of use to anyone else?