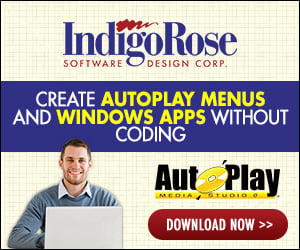 Wondering what the best options to select regarding registering fonts are.

I am working on a project that uses an unusual font (that most of the target group probably doesn't have). I am assuming I need to select the "register as TrueType font" checkbox... in my test setups thus far one of two things always seems to happen... either

1) The user's system substitutes another font when running the AMS3 or 4 menu off of their hard drive (that was installed by Setup Factory), (AMS menu runs fine off the CD with proper text)

or

2) If they had the font, it becomes corrupted and "menu1.ttf" is shown as the description.

Any thoughts as the best rules to stick by and which checkboxes should be selected/deselected when using fonts that are not on the user's system?

Thanks.