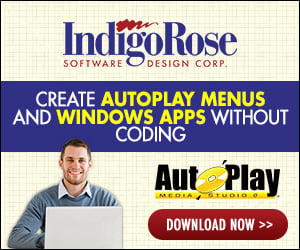 I am evaluating Setup Factory 6.0 and so am very new to this.

I have zip files included in my distribution. It appears as though unzipping will not overwrite existing files.

Can anyone verify? Is there a way to change this?

I am delivering bug fixes to an installed product, and overwriting is sort of required.