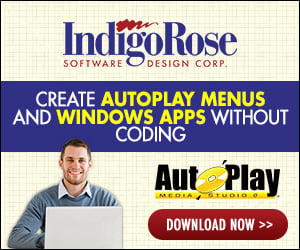 I'll admit that I'm new to Setup Factory, but I haven't been able to find info on this in the help/docs.
In XP, most folders come up with the default view of Tiles. I'm creating installations that will be held on a network drive, single executable. When a end-user browses to the installation folder on the network, the SETUP.EXE icon in the Tiles View shows some information as follows:
Setup Factory 6.0 Setup Laun...
Indigo Rose Corporation http:/...
This is confusing to the people who need to install tha App. They think they are installing Setup Factory 6.0. Is there a way to change this information?
I've attached a screen shot for clarification.
11480-xp_tile.JPG