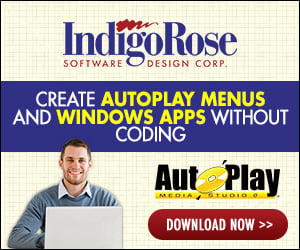 Hi

I'm using the install folder screen to retrieve a path that the user chooses. This path is stored in a config file for the actual application.

All works fint but...
if the user browse "A:\" as their path and the user doesn't have a floppy in their drive, the setup program shows a message; Disk do not have enough space.

This is ofcourse because of the 0 bytes of free space on A:\.

but... can I in some way turn the disk space check off on this screen or can I temporarily set the required disk space to 0!?