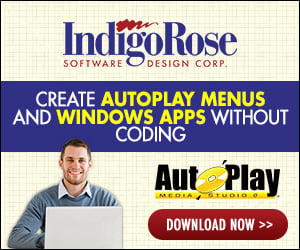 Hi,
I'm evaluating SF6.

I have some Q's regarding the Custom tab in the Screens Design.

1. Is there a way to write RTL (Right To Left) paragraphs?
(If i'm not mistaken, I manages to do that in SF5...)

2. Can choose the font to be displayed?

3. Is there a way to align text (center or right)?

4. Can I paste RTF paragraph from Wordpad so I'll be able to display underlined or bold text (in the License Agreement for instance)

Thanks!