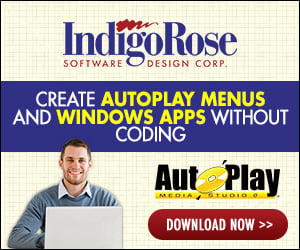 I have read some posts on this topic, but none of them clearly explains this method (at least not to a "newb" like myself).

I have created my installation in SF 6.0.0.3. Before installing a particular file, I need to check to see if another file already exists. I realize that you can go to the "File Properties", "Conditions" tab, and build a Run-time install condition - but I am not sure how to check for a file. Please keep in mind that this file may exists somewhere other than the install folder.

If this topic has been explained somewhere else, please direct me to the correct post. Any suggestions would be greatly appreciated. Thank you.