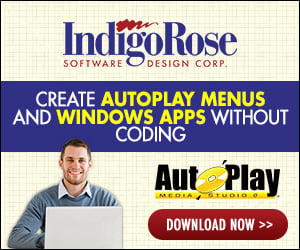 The problem is linked to that of Kirk but the answer is the same that in the Help and
perhaps because I am a newbie I don't understand clearly the way to get the drive of the file starting from the Search for file action.
In fact, I want to get the drive chosen by the user for the precedent part of the application to use it as %APPDRV%.
Why, in Help I can't find explicit example of the lines to put in my action like in AutoPlay examples (or in a sfa file).