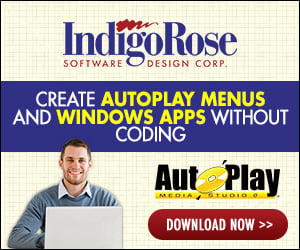 Hi, I have just bought Setup Factory after reviewing a number of competitors, including Installshield Express. So far, it has worked very well and I have tested it using a VB 6 application on Windows 95, 98, NT and ME with very good results.

However, I sometimes get an unusual error where the desktop is lost and the computer must be rebooted for it to be restored. This repeatedly occurs on Windows 95b when uninstalling the software. Also, I have had a client who experienced it when installing on Windows ME.

Any ideas what might be causing it?