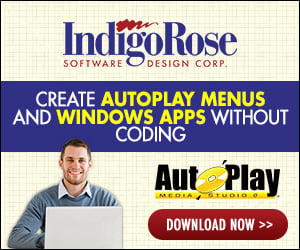 I have created some forms for business associates to use. I bought this software so as to be able to distribute it with a setup feature. I have it figured out as to how to make it install to a folder on the user's computer, what I can't figure out is how to build the setup so the user can install the forms such that the setup will create a link to the forms on the desktop. There are six forms - each one an independent, executable file. The user would need six links posted to his desktop, one for each form.

Is there a way to do this?

If not, then if I would simply distribute one form per setup file,what steps do I need to take to cause the setup to install the form to a folder in program files AND create a shortcut to such form on the desktop?

Thank you much.