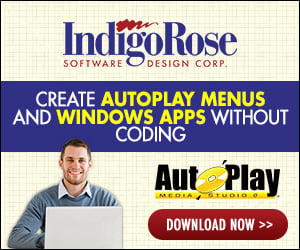 Hi ,
I am having a problem with Uninstallation . When i build up all of those files and create a .exe file , everything seems ok and works good as well.
But, when i try to "uninstall" it by using the "uninstall icon" from the Shortcut menu, it just removes the files etc. which was installed .
When i look at my Add/Remove utulity from the Control Panel ( Start > Settings > Control Panel / > Add/Remove) its not removing that application from the list.
Why? and is there are any chance so that i can make it remove.